Meet Twila
___________________________________________
The key to being great – in life and in business – is understanding that success begins and ends with you. Period.
Speaker. Trainer. People Expert… Women In Business Champion!
Twila Kaye is a keynote motivational speaker and corporate trainer who is on a mission to transform the way leaders lead and organizations develop culture and drive innovation.  She has challenged hundreds of audiences to shift the way they see themselves and others in order to build high performing teams, develop and retain talent, and significantly improve customer experience and ultimate profitability.  As a result, she has been featured by Emerge Woman Magazine, CBS 8 Employment News, ABC 13 Business Now, KNPR Radio, and a host of other organizations, media platforms, and popular podcasters that trust her ability to educate, inspire and transform.  As an entrepreneur, Twila understands the pressures modern day C-suite executives and company leaders face when building a thriving culture from the inside out.
All life is about relationships
The success of any endeavor – be it personal or professional – relies on how well you communicate and relate with the people around you.
Success begins and ends with YOU. Period.
Who you are. What motivates you. Why you do the things you do (and don"t do) impact the level of success you achieve.
Your people ARE your greatest asset
Sales are great. Profits are even better. The real gold is in your people. Put them first and the money will follow.
Jack Of All Trades
Twila started her first business at the age of 9 then became a professional singer/entertainer at the age of 13, opening stages across the United States for some of Country Music's greatest legends.  In her 'day job'  she helped develop award-winning sales and marketing programs for some of the most exclusive luxury residential resort and golf communities in the Las Vegas, Nevada area.  Eventually she decided to 'stop trying to love what she was doing and do what she loved', diving head first back into entrepreneurship.  Becoming one of the nation's largest online wholesale manufacturers and drop shippers of specialty gift baskets.  Her immense success landed her into business consulting where she helped hundreds of solo entrepreneurs and small business owners start, grow, and scale their businesses.
Twila is the CEO/President of Twila Kaye International, a training and development company that allows her to deliver audiences, around the world, the self-awareness, emotional intelligence, and interpersonal skills necessary to effectively lead, build high performing teams, and transform customer experience and profitability.  Things she learned were crucial to driving her own success.  She is also the Founder/Chief Creative Officer of TK Unique, a luxury personal and professional gifting company.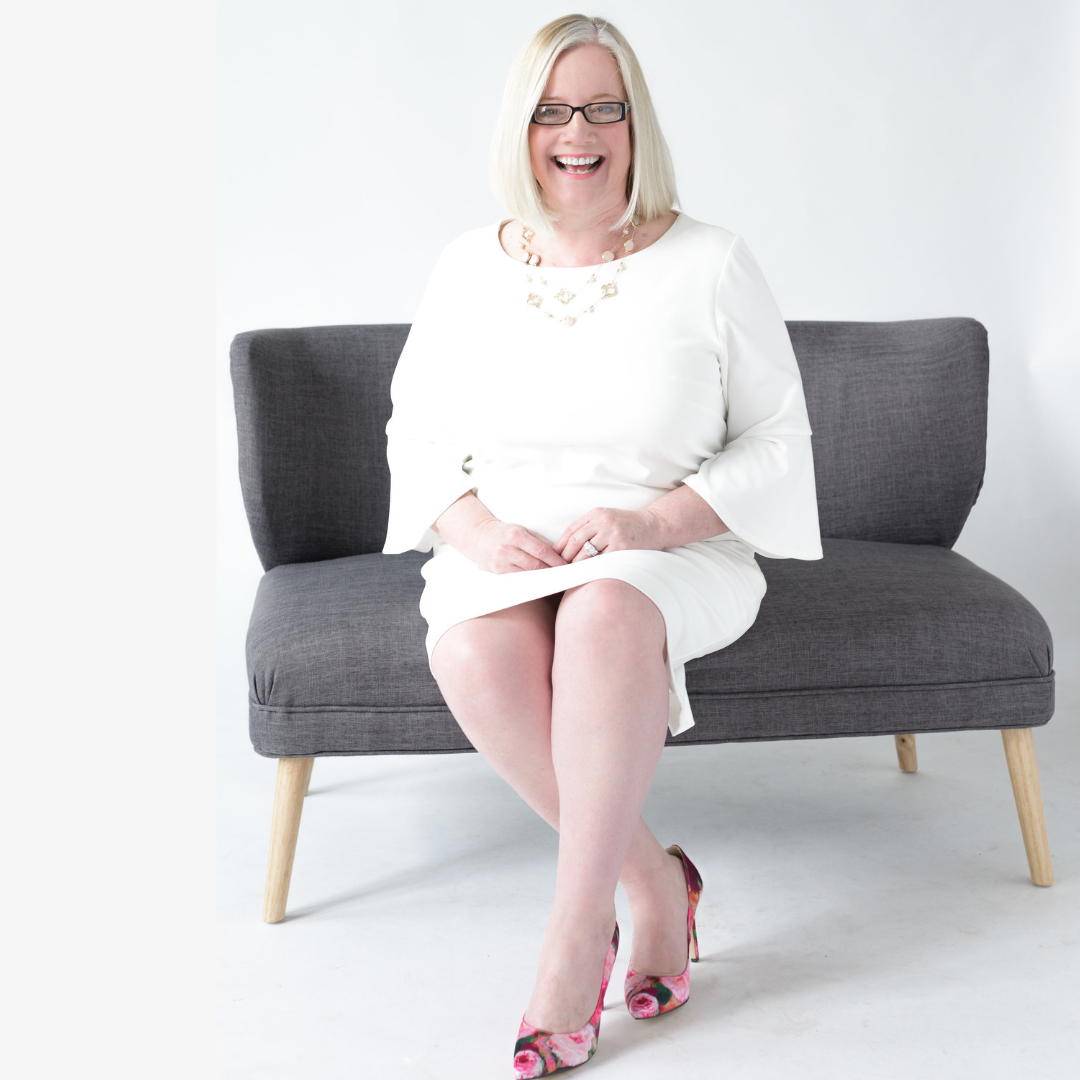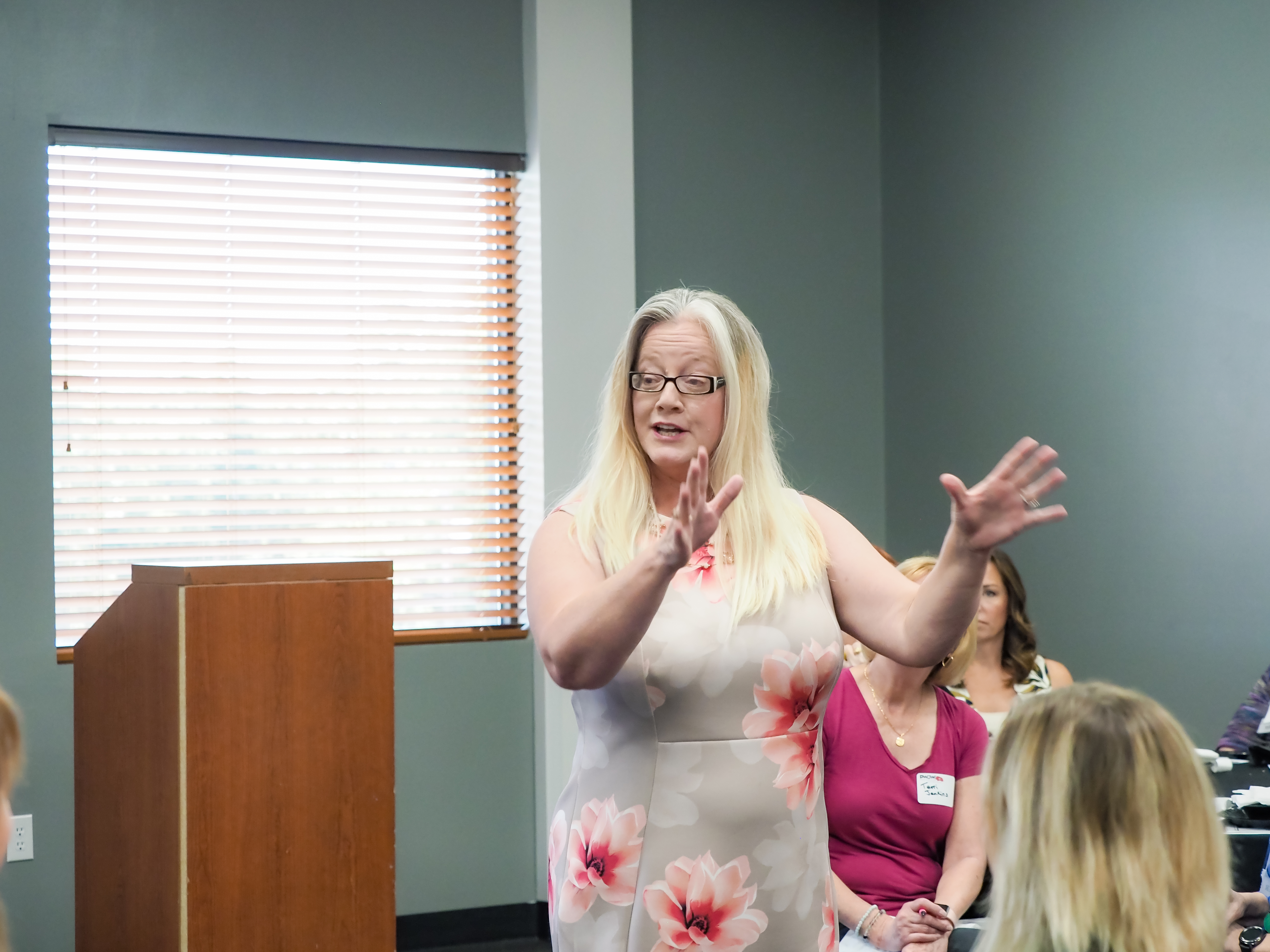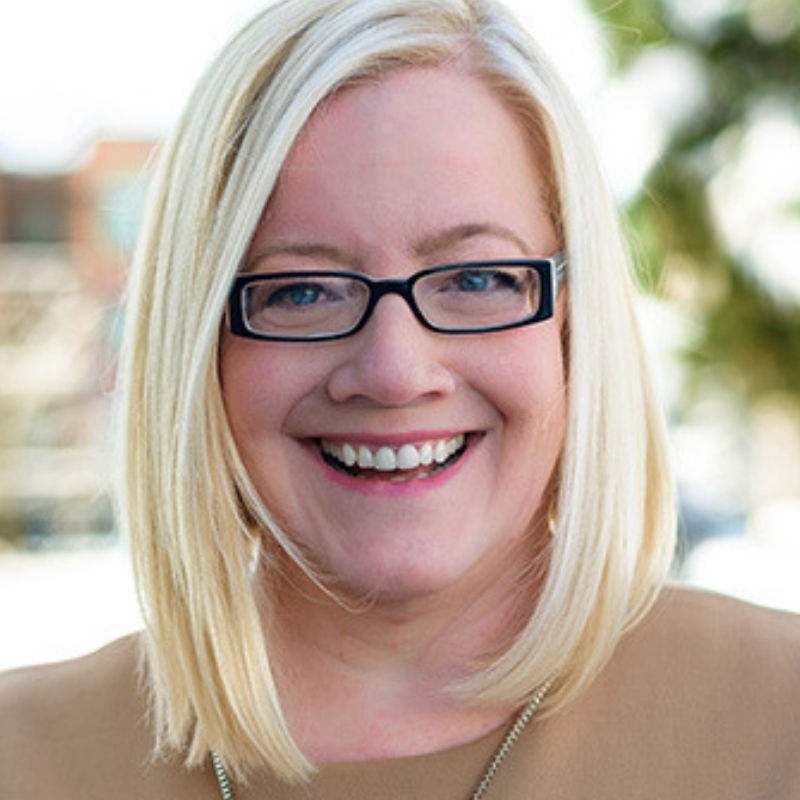 Seeker of Fun
And since life can't be all work and no play, Twila still enjoys sitting in with local bands, travels the world, and late night binges her favorite television shows – Blue Bloods, Madam Secretary, A Million Little Things, The Profit, Bar Rescue, and of course The Masked Singer and The Voice.
Believer In One
Twila's motto is:  "Success… be it personal or professional… begins and ends with you. Period."  And she's had her fair share being named:
Entrepreneur Of The Year
Entrepreneurial Excellence Woman In Business Champion
Top Facilitator, Women's Entrepreneurial Initiative SPARK Program
Don't Wait Any Longer. Book or Check Twila's Availability Today!