Meet Twila
Speaker, Trainer, Personality & Behavior Expert
"Success begins and ends with you. Period."
My Story
After two failed marriages, a malignant tumor in my belly, and losing my job, it was time to win back my life, my relationships, and my self worth.  So I set out on a two year transformational journey that led to my life's work and ultimately to my mission of helping others Live • Love • Lead.
Today I work with Fortune 500 executives, industry influencers, high profile coaches and consultants, leading tech start-up founders, and 7 to 8 figure entrepreneurs to help them leverage the power of personality and behavior science to build remarkable teams and reach their pinnacle of life, love, and business success.  Loving who I've become, the relationships I've forged, and the work I do every day.
All life is about relationships
Personally, professionally, and socially.
Every relationship begins with YOU
Who you are. What motivates you. And how those two things impact the way you interact with yourself and others.
Life can be puzzling. People can be puzzling
But most of all, relationships can be puzzling.  Constant effort is required to build and maintain a healthy relationship with others
My Approach
As a former professional singer, I'm no stranger to the stage.  Capturing and keeping the attention of audiences from around the globe.  Opening grandstands and main stages for Country Music Legends such as Dolly Parton, Kenny Rogers, Lee Greenwood, Colling Raye, and Reba McEntire.
After spending years on and off the road, it became clear that it really wasn't about the music, it was about the people.  How we connect and relate to one another.
That's what wakes me up every day.  To help people understand themselves and others in a way they never thought possible. To connect in a deep, meaningful way.  To learn how the way they communicate and operate impacts the quality of their relationships and ultimately the quality of their lives.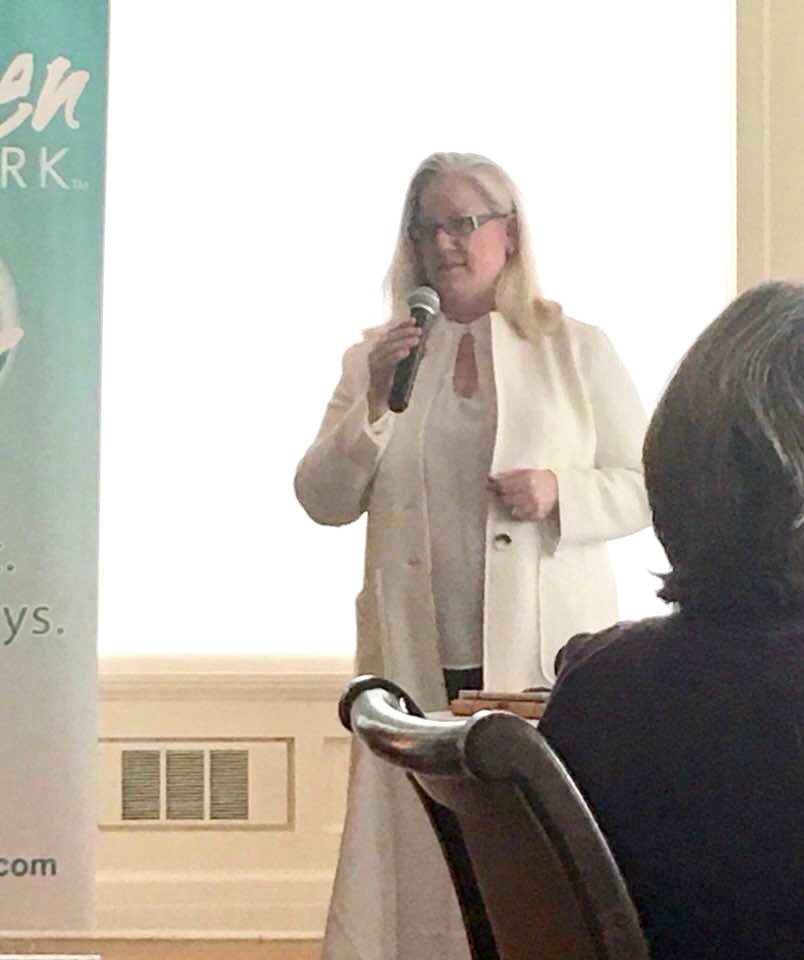 Don't Wait Any Longer. Book or Check Twila's Availability Today!