LIVE - LOVE - LEAD
with Twila Kaye
Imagine the power of truly knowing yourself, what motivates you, and how you impact the relationships in your life.
With Self
Create ultimate personal success by rediscovering who you are. Why you do the things you do, and more importantly why you don't do what you don't do.
At Work
Understand how others perceive you and how to play to your strengths rather than fall into patterns that limit your success and your ability to effectively lead.
At Home
Better speak the language of your individual family members and learn how to own your strengths and overcome your limitations as a parent, spouse, or significant other.
At Play
Knowing who you are and how your personality influences your behavior will allow you to clearly see what you need to live a fulfilled, happy, stress free life.
An Innovative, Thought Provoking Approach
"Twila's How To Sell To A Woman presentation was one of the most engaging and thought provoking sessions we've ever had.  Our attendees learned so much and had a great time doing it.  We'll definitely have her back next year!"
– Erika Laws, Impactful People Conference
Shifting Minds With
Topics That Matter
"A mind shifting approach to understanding yourself and others and how your personality impacts your personal and professional success.  Absolutely mind blowing and life changing."
– Wynne Toms, Attendee
SELF AWARENESS & PERSONAL DEVELOPMENT
Rediscovering Who You Are and Why You Do What You Do
Win Back Your Motivation and Do The Work You Love
Leveraging Your Personality For Ultimate Life Success
Claiming Your Inner Rock Star To Succeed
RELATIONSHIP SUCCESS
Your Children and How To Meet Their Individual Needs
It's Not What You Say, It's How You Say It: Communication For Relationship Success
From The Board Room To The Bedroom: Meeting The Demands of Your Career and Your Relationship
Give Them What They Want: Get What You Need
LEADERSHIP & TEAM BUILDING
Winning Back Motivation In Yourself and The People You Lead
Driving Innovation: Build A Team That Wars and Wins Together
You're The Boss Now: Go Lead!
ENTREPRENEURSHIP & BUSINESS DEVELOPMENT
Build A Business That Makes You Happy and Makes You Money
Things No One Tells You About Entrepreneurship, But Should
Knowing When It's Time To Let Go: Dealing With Toxic Clients
Self Care For Entrepreneurs and CEOs
SALES & MARKETING
How To Sell Anything To Anyone and Get Them To Buy
Raising Your Rates: When and When Not To Do It
Supercharge Your Marketing For Less Stress, More Clients and More Cash
Build A True Brand: From The Inside Out
SOFTSKILL WORKSHOPS & TRAININGS
Color Code® Workshop (includes personality assessments)
Being A Likeable Boss
Change Management
Coaching Salespeople
Conflict Resolution
Creative Problem Solving
+ 150 more customizable trainings
The Best Kept Secret
– Bryan Kramer, TED Speaker, Forbes Top 25 Influencer
Twila helps organiation and individuals to leverage the power of personality and behavior science to create greater life success, connect deeply with others, and build bigger, better business.  As a former singer/enterainer, an entrepreneur, motivational speaker, and corporate trainer, she has had the honor of presenting to audiences of 10 to 30,000 from around the world.
Whether consulting business owners and CEOs, training companies, or speaking at conferences, Twila's mission is challenge everyone to see themselves and others in a way they never have before. Transforming the way they live, love, and lead.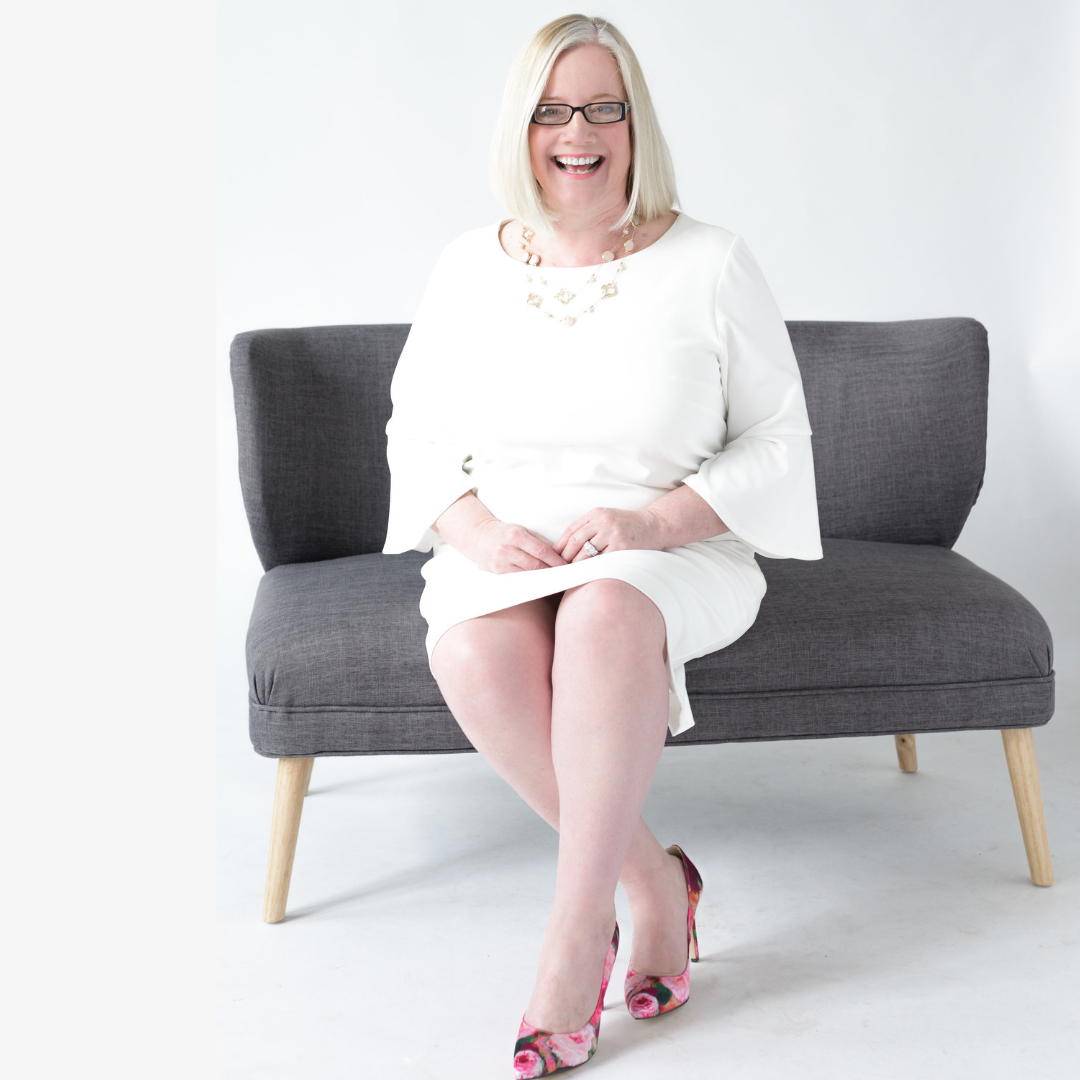 The Olson Company - America's Builder of the Year
"Thank you for spending time with our business units. The progress we are making is exceptional. The positive teamwork has not only translated into a better work environment, it has significantly increased our bottom line. Our four business units are forecasting a net income increase of $4,500,000 – more than 80%!"
Mark Buckland, President
E.C. Murphy, Ltd.
"Your keynote address to our conference participants was extremely effective! Setting the stage in such a 'colorful' way for the discussions of redesigning the work of health care was a perfect balance to strike. Everyone appreciated your message, and the manner in which it was delivered. I hope the rave reviews of all involved communicate the fact that you played a major role in this hugely successful conference. Thank you!"
Jayne A. Felgen, Senior V.P.
Intermountain Health Care
"What started as a 4-hour presentation has now turned into an operating philosophy of tolerance and understanding. People on our staff are communicating better with each other because they are looking at themselves first rather than at the person with whom they are having the conflict. It has also been a great tool for the management team. We have incorporated The Color Code into hiring practices as well as into our employee evaluations. Once again thanks for everything – your training concepts are incredible and your staff is an absolute pleasure to work with!"
William Beerman – Director Patient Administration
Contact To Book and Check Twila's Availability